Justin Trudeau
in blackface
at Jean Brebeuf high school.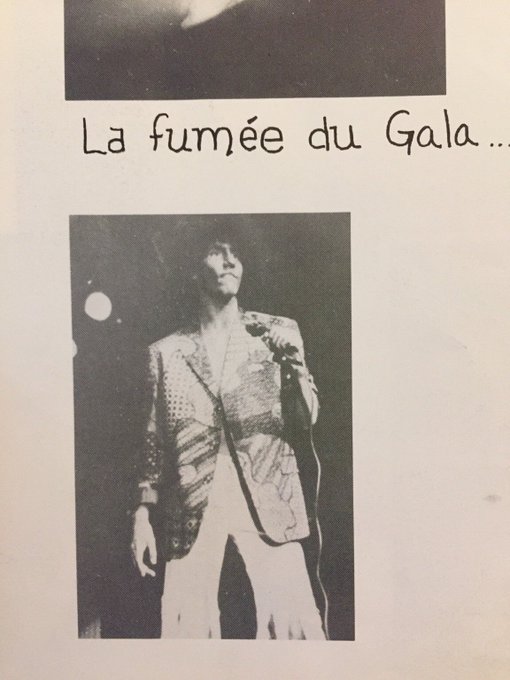 Global News initially
obtained the video
from a source earlier this week but had been attempting to verify it before publishing. A senior member of the Liberal campaign confirmed it was Trudeau early Thursday morning but would not comment further, simply referring Global News back to Trudeau's comments on the matter from Wednesday evening.